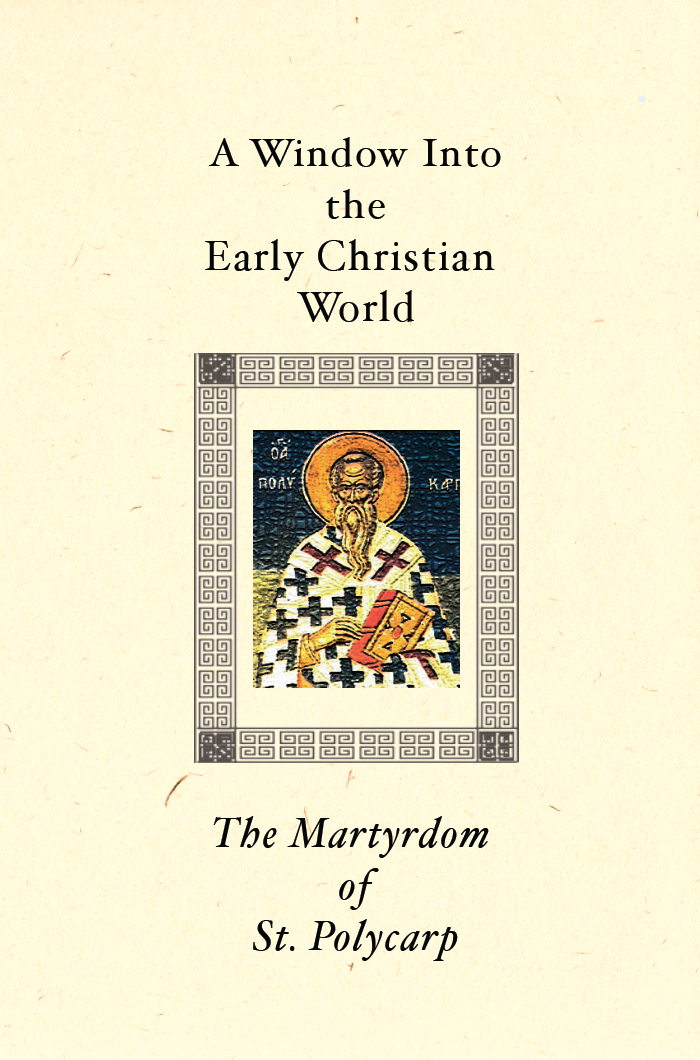 A Window Into the Early Christian World – The Martyrdom of St. Polycarp
Category:
Church Fathers
Publisher: Forgotten Lighthouse
ISBN: 978-1-7342262-3-2
Description:
---
As a disciple of St. John the Evangelist and beloved Christian leader in his own right, St. Polycarp is one of the most important Christian figures of the early Church. His life, spanning 86 years from the 1st century into the 2nd century, bridges the Apostolic period with the next generation of Christians. Through the account of his martyrdom provided by the Christians in Smyrna, Christians today are offered a window into the early Christian world. In addition to the historical account of his martyrdom, this volume includes a commentary, a hagiographical telling of St. Polycarp's life, and the services composed in his honor, showing forth the treasury of faith manifested through his life. As students explore his life in this volume, a number of significant themes are addressed: love of enemy, a Christian understanding of history, the veneration of saints, the importance of relics, and the nature of Christian leadership. This volume is more than an opportunity to study an ancient Christian text. It is an invitation to encounter the lived faith that has shaped and formed a Christian worldview for nearly two millennia.
Back