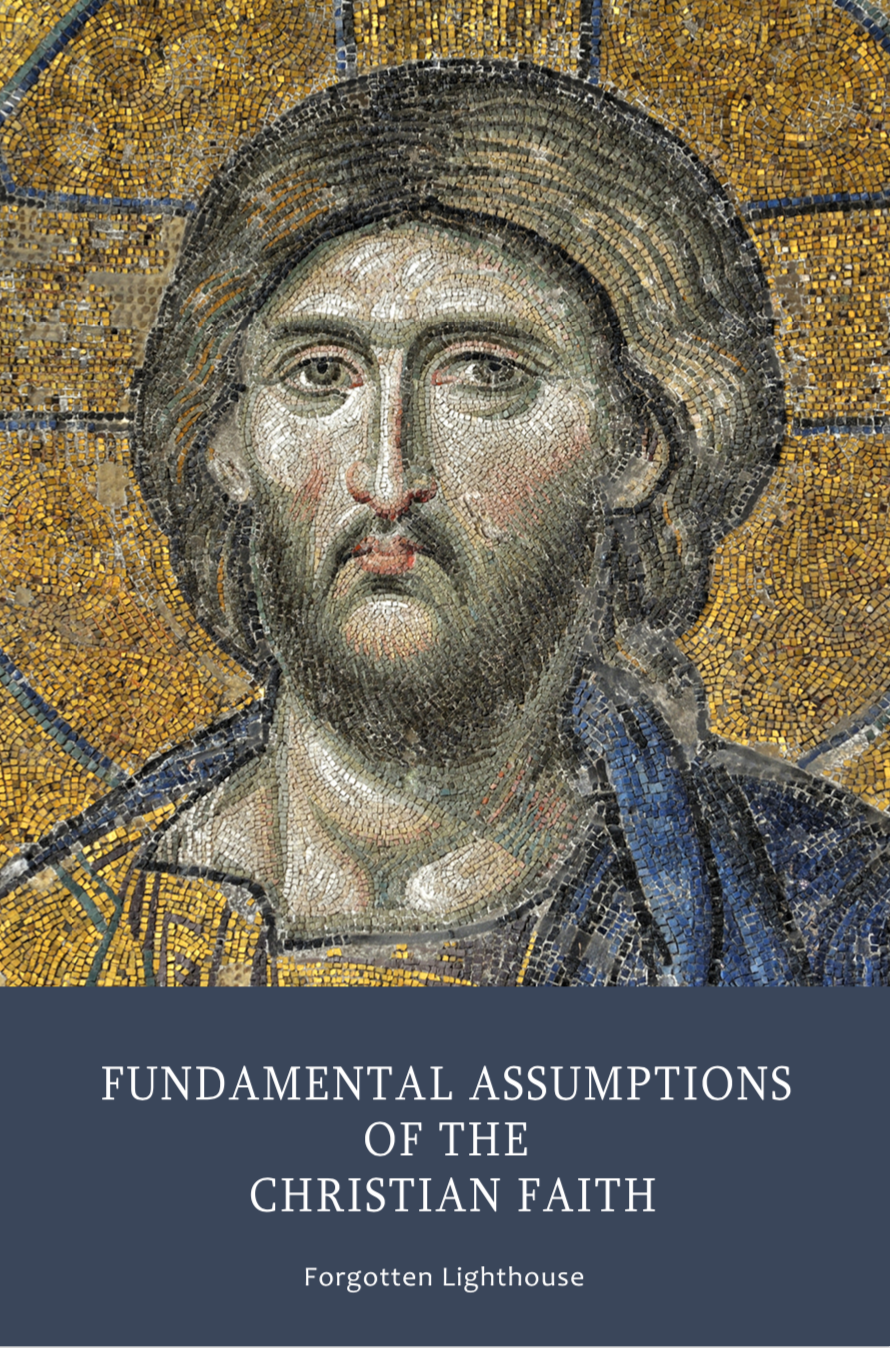 Fundamental Assumptions of the Christian Faith
Category:
Church Fathers
Publisher: Forgotten Lighthouse
ISBN: 978-1-7342262-2-5
Description:
---
The fact that education in our culture today is failing our youth is obvious to the casual observer. Why education is failing our youth is perhaps not so obvious. Our approach to education is trapped in the box of modernity, and we, as Christians, too often, seek to solve the problem of education within this same box. However, traditional Christian education takes us out of this box of godlessness and into an approach to the world enlivened by the teachings of the Church Fathers that presents to our children life and life abundantly. So, where do we begin? Naturally, we begin within the life of the Church where the hearts and minds of our children are oriented towards Christ. And one important aspect of this formation is nurturing the fundamental assumptions of the Christian faith within them. In gaining a firm understanding of these assumptions, our youth will be able to better make sense of the world around them and establish solid judgment in relation to a culture gone astray. Written as a series of letters and in an accessible style to form educators and youth alike, this volume provides a critical foundation that is too often overlooked in Christian education today.
Back